Located in Cosne-Cours-sur-Loire, Nièvre, Burgundy, at the confluence of the Loire and Nohain, the Loire museum offers you a privileged encounter between Loire and Arts in the heart of historical monument : the former Augustinian convent.
Discover the history of one of the margest river in Europe, its navigation, its residents and its sailors.
The second part, dedicated to Fine Arts, consists of an exceptional collection of modern paintings. It brings together big names including Chagall, Dufy, Vlaminck, Utrillo and even Derain.
The Loire museum benefits from the name "Musée de France" from the Ministry of Culture.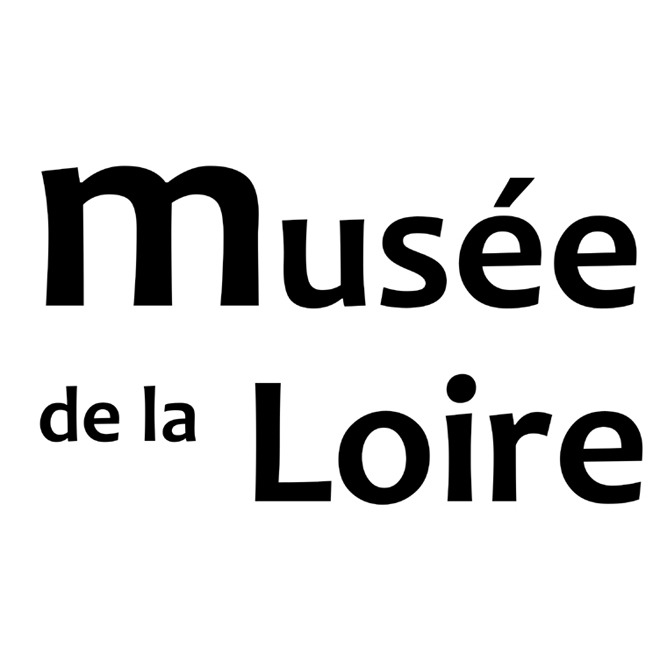 Based on 40 reviews