Welcome to the Loire Museum in Cosne-Cours-sur-Loire!
The Loire Museum is located in Cosne-Cours-sur-Loire in the Nièvre, in Burgundy-Franche-Comté, at the confluence of the Loire and the Nohain River.
The Loire Museum offers you a privileged encounter between the Loire and Fine Arts in the heart of a historical monument: the former Augustinian convent.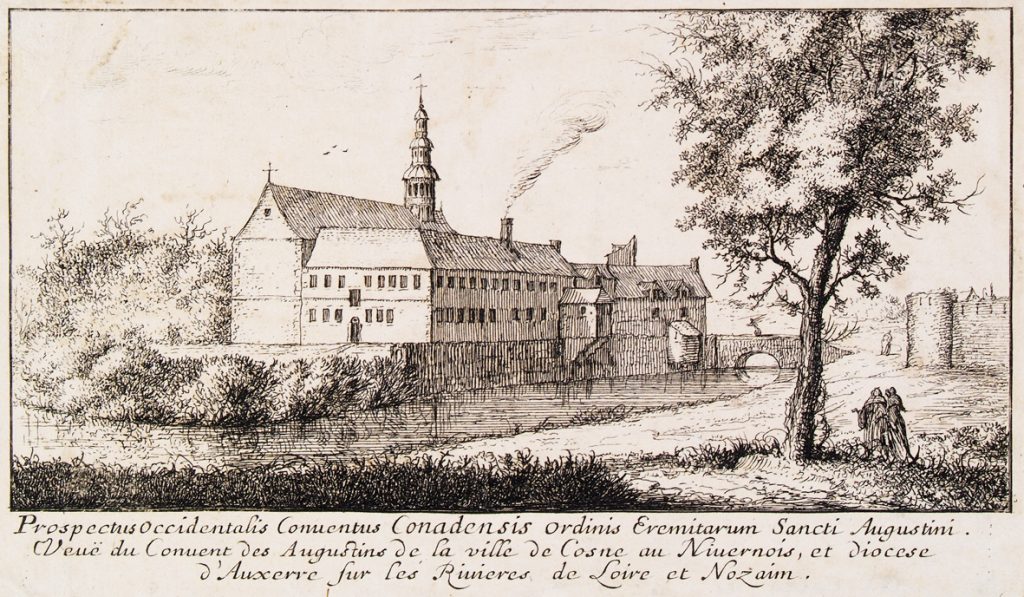 ---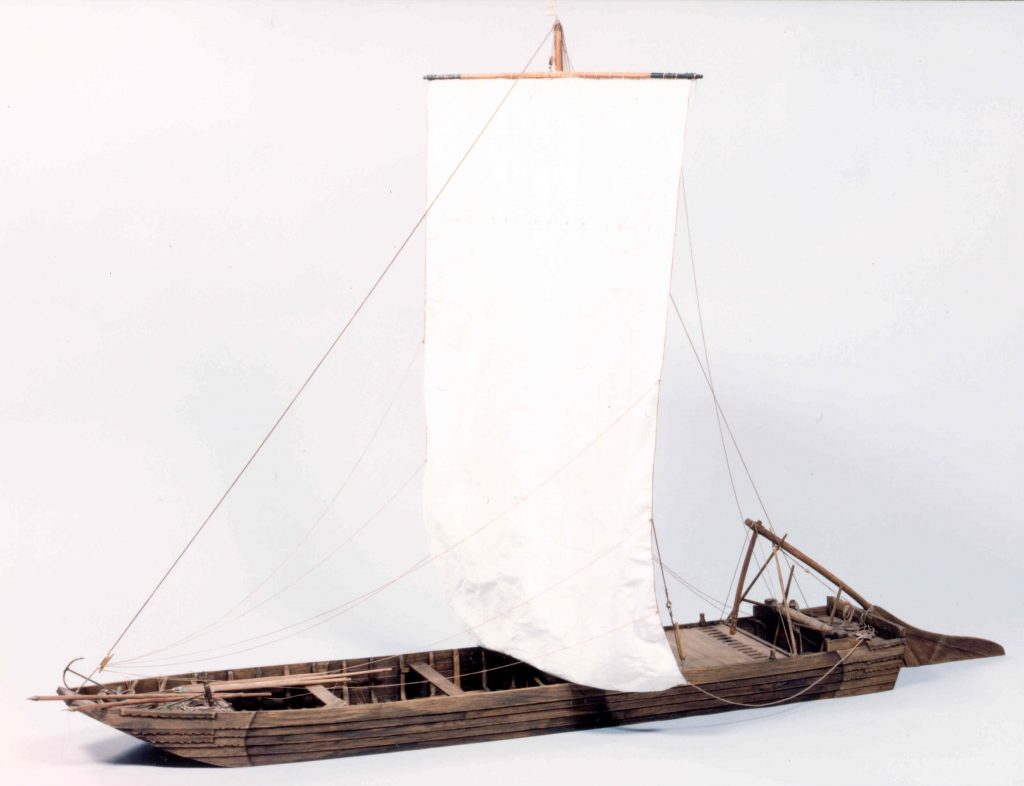 We invite you first to embark on a discovery of the history of the Loire, one of the largest rivers in Europe, its navigation, its residents and its sailors.
---
In a second step, we offer you access to an exceptional Fine Arts collection dedicated in particular to modern painting. It brings together great names of the School of Paris among which stand out Chagall, Dufy, Vlaminck, Utrillo or Derain.
---
The Loire Museum benefits from the name "Museum of France" of the Ministry of Culture.
---
To learn more about the museum, download:
---
Would you like to be informed of our events and receive our newsletter every month?
---
Based on 0 reviews

---
You came, you want to leave a review?