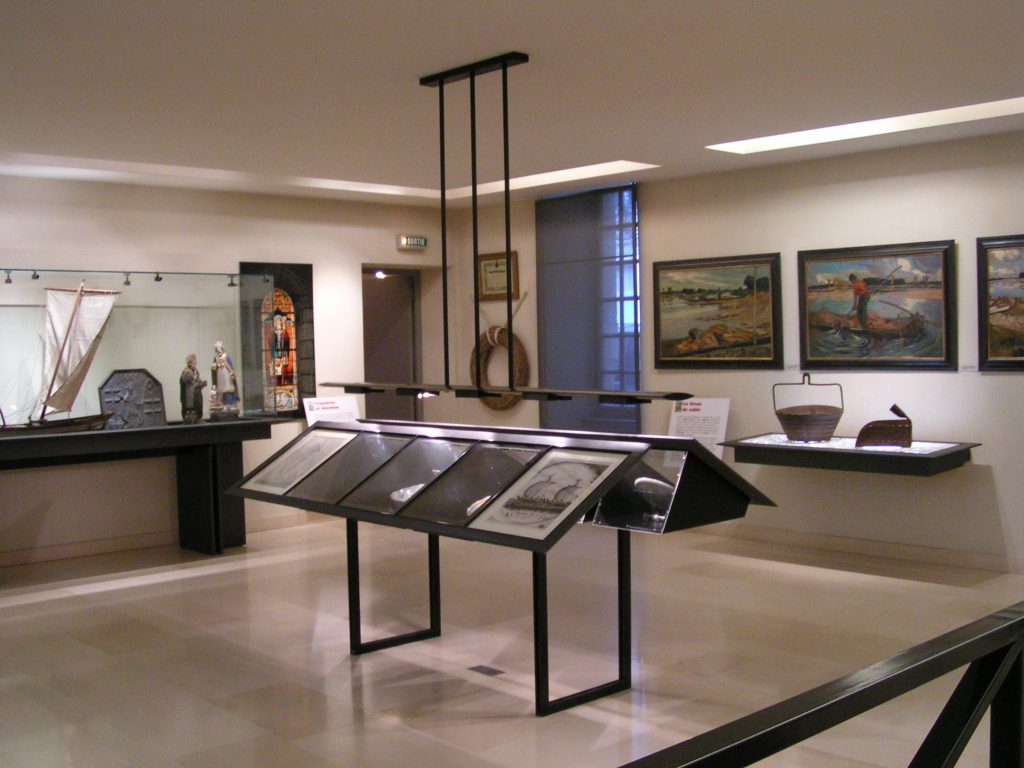 Evoked by landscape paintings, earthenware, models of boats and everyday objects, the Loire is presented in its ethnographic aspect.
After a quick introduction on the link between the river and men throughout history, the visitor finds himself immersed in the heart of the trades of yesteryear.
---
The first room of the museum evokes: sailors, washerwomen, haleurs or sand shooters through their everyday tools and thus recalls the importance that the Loire had in past centuries.

It also exhibits many Nevers earthenware that illustrate the importance of this production in the surrounding area, as well as its link with fishing and navigation.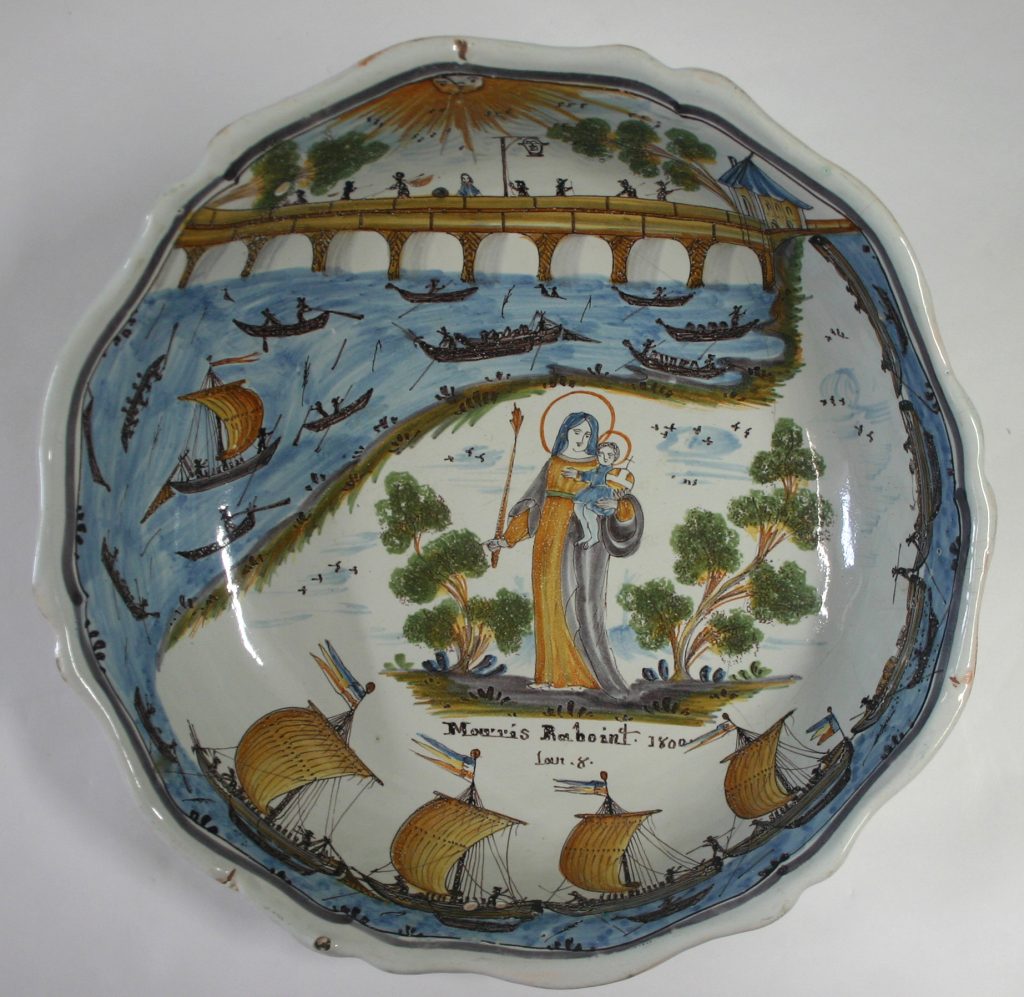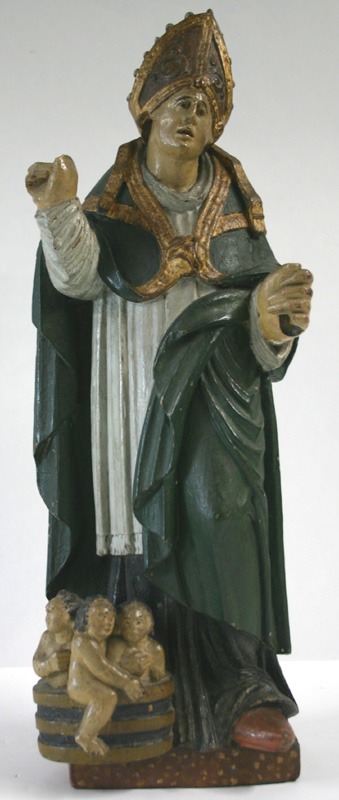 Beliefs and devotions are not to be outdone: Saint Nicholas, patron saint of sailors, or Ver-Vert, famous parrot of Nevers imagined by the Jesuit Gresset, have their place in the windows of the room.
The next room presents very beautiful models of the different Loire boats, visible from the outside thanks to a glazed passage: barge, fir trees or Inexplosible. River navigation is evoked through the various boats, the goods transported or the emergence of canals along the Loire.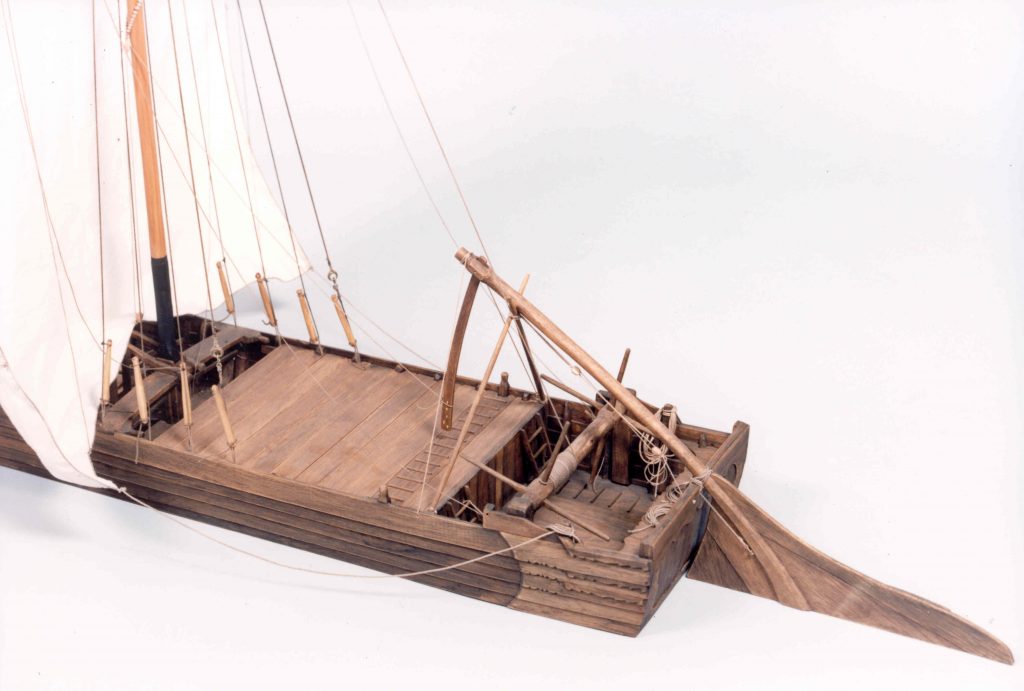 ---
Find all our collections with notices and images on the Mona Lisa database, the portal of the museums of France:
---
To learn more, find us on our Wikipedia page…