A museum more than a hundred years old…
The origins: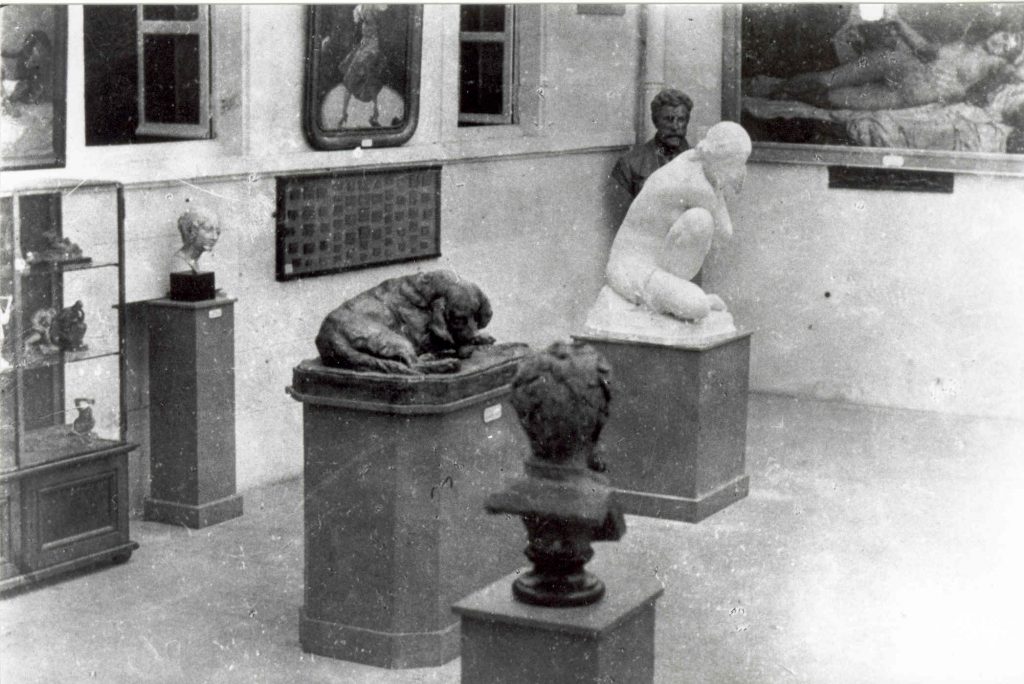 Founded in 1900 by local scholars, the Museum of Cosne-Cours-sur-Loire was first conceived as a cabinet of curiosities, bringing together objects from various eras and origins.
Occupying two rooms of the Town Hall, it benefited from numerous legacies, donations and state deposits and was installed in 1937 in the former sub-prefecture of the city.
---
The disaster: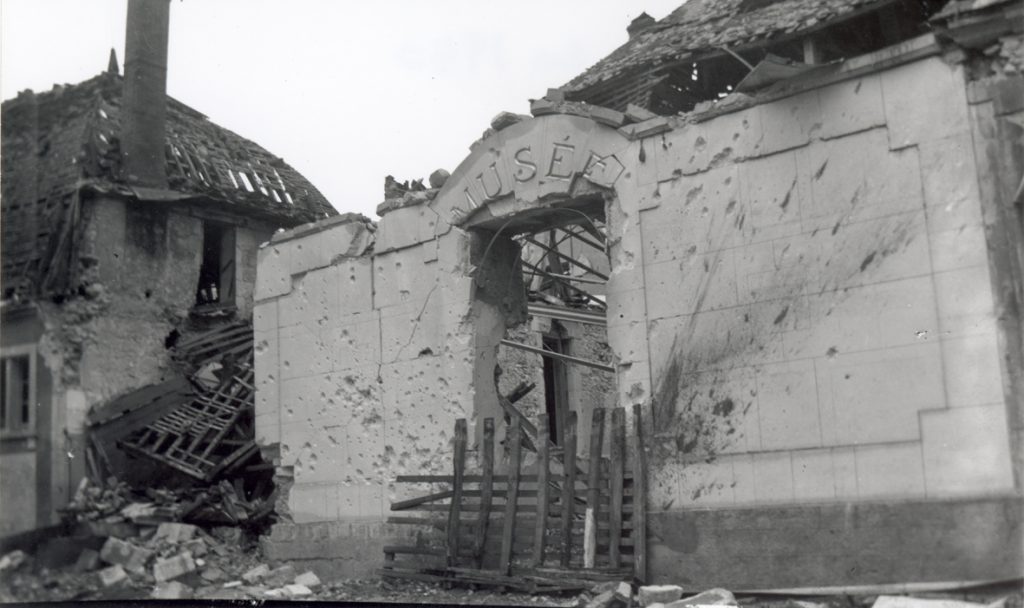 However, in 1940, the nearby Loire Bridge was bombed and the museum disappeared almost entirely.
The wife of the curator Emile Fernand-Dubois perished in this event and a large part of the collections was destroyed, questioning the existence of the museum
---
Rebirth:
In the 1950s, local personalities, including Louis Giblin, invested in the project of a new museum, dedicated to the Loire. It was then planned to rebuild the building to its former location thanks to war damage. Unfortunately, this ambitious project will never see the light of day due to lack of resources.
---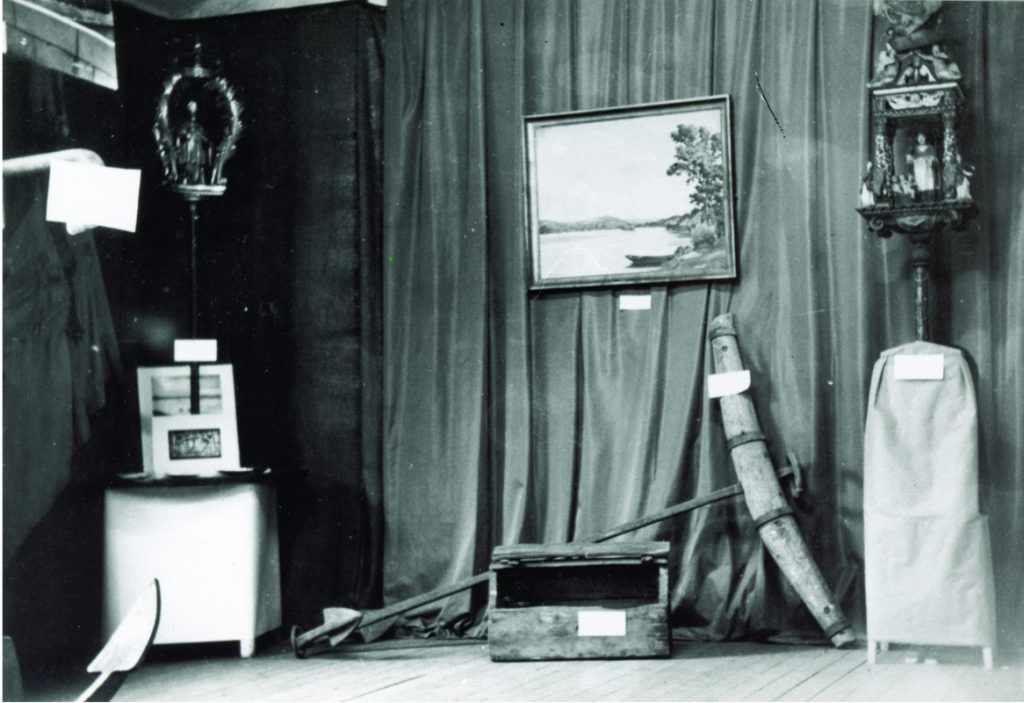 The collections were nevertheless enriched with many objects related to the Loire and an exhibition took place at the Eden cinema in 1956 (opposite), before opening two new rooms for the museum next to the Library in the old court, in 1971.
---
A historic legacy: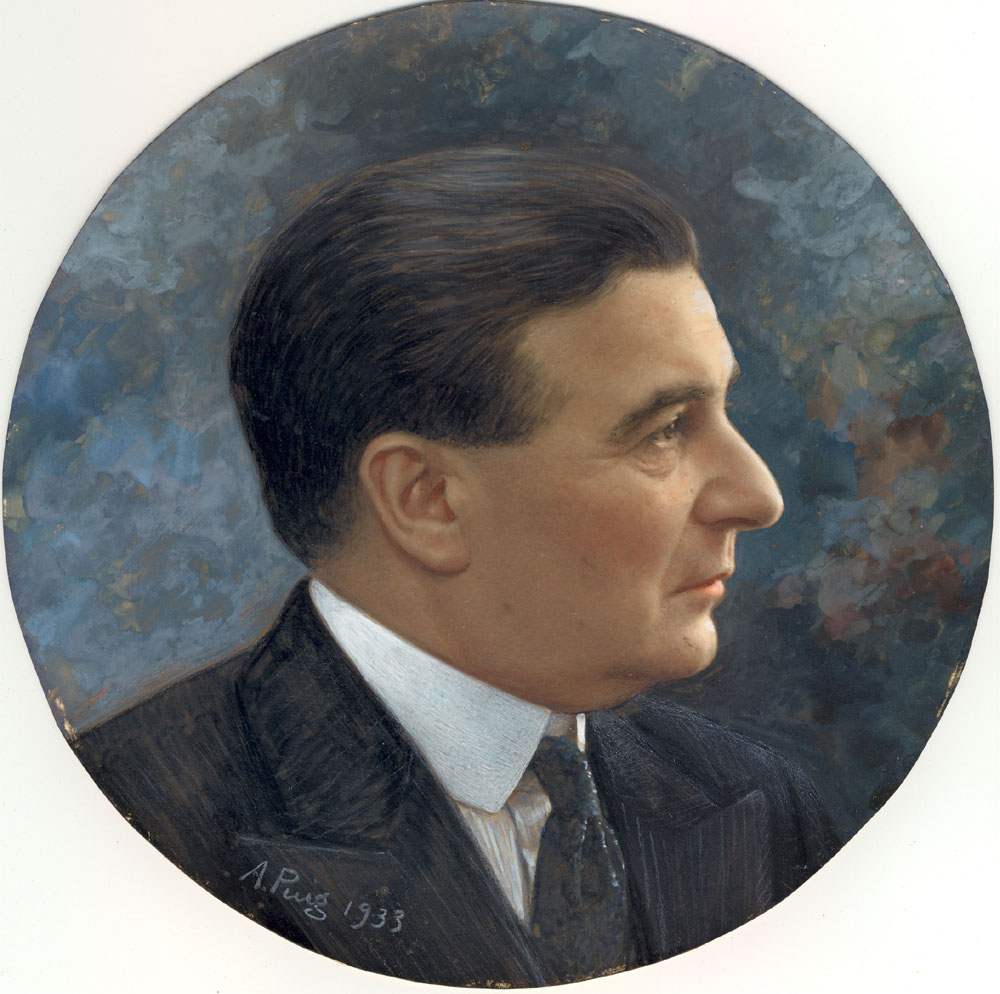 In 1970, an unexpected event upset the identity of the museum: the Loiseau legacy. A violinist collector decided before his death to bequeath his collections of paintings and art objects to the city of Cosne.
The Loire Museum then came into possession of works by Dufy, Vlaminck, Derain, etc…
---
A new setting for the museum: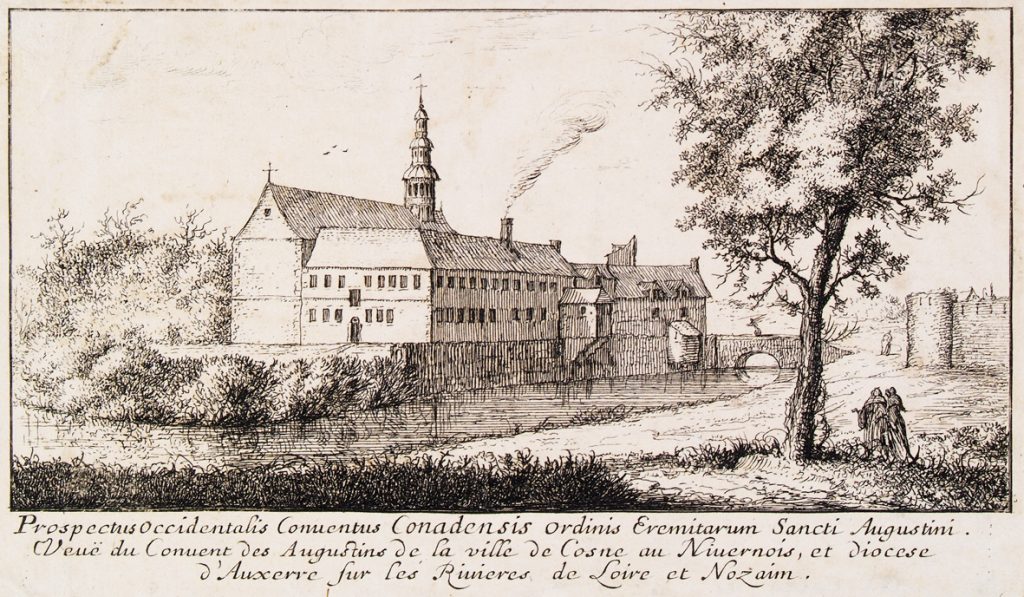 At the end of the 1980s, the City decided to rehabilitate part of the former Augustinian convent to install the museum. Some of the buildings were listed as Historic Monuments in 1977 while its monumental fireplace has been classified since 1957 as Movable Objets d'art.
The museum opened its doors in 1991 and has since welcomed visitors around two permanent collections.
---
And the story continues…
---
To learn more, find us on our Wikipedia page…