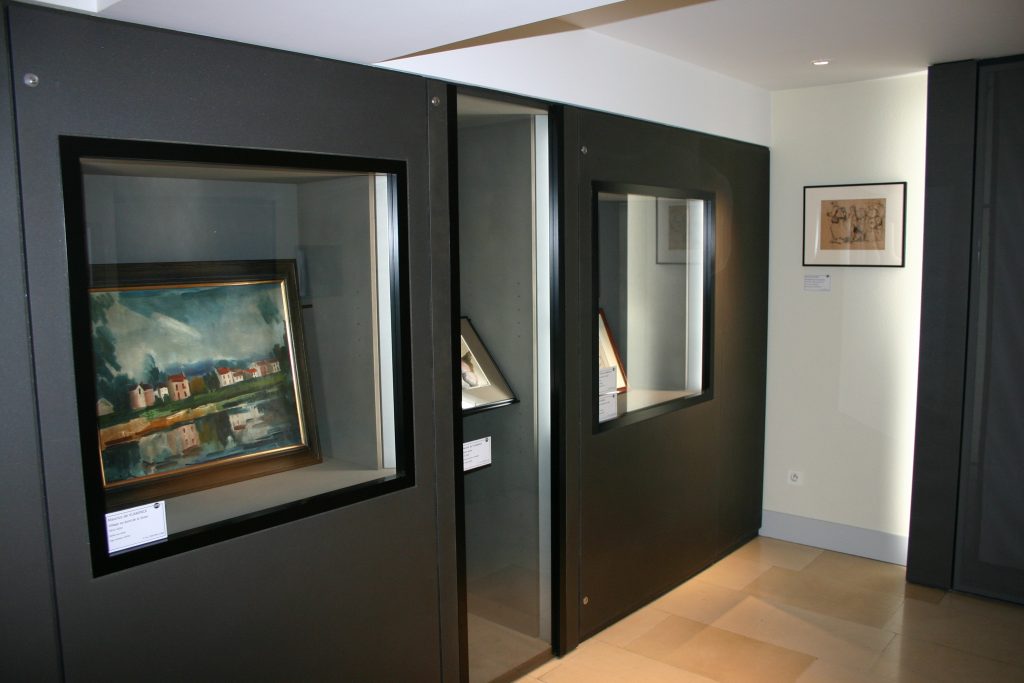 The exceptional collection of modern paintings resulting from the legacy of Emile Loiseau and enriched thanks to regular purchases, brings together the works of some great names of the School of Paris (1910 –1925) including Vlaminck, Dufy, Derain, Utrillo or Chagall.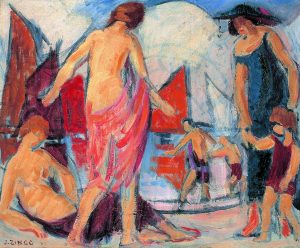 This legacy, composed of works from modern painting, was constituted by Emile Loiseau, an enlightened art lover. It is composed of about thirty artists, more than sixty works. The collection provides historical legibility on the years 1900 to 1920, on the production of artists exiled for the most part and attracted by the capital of the arts.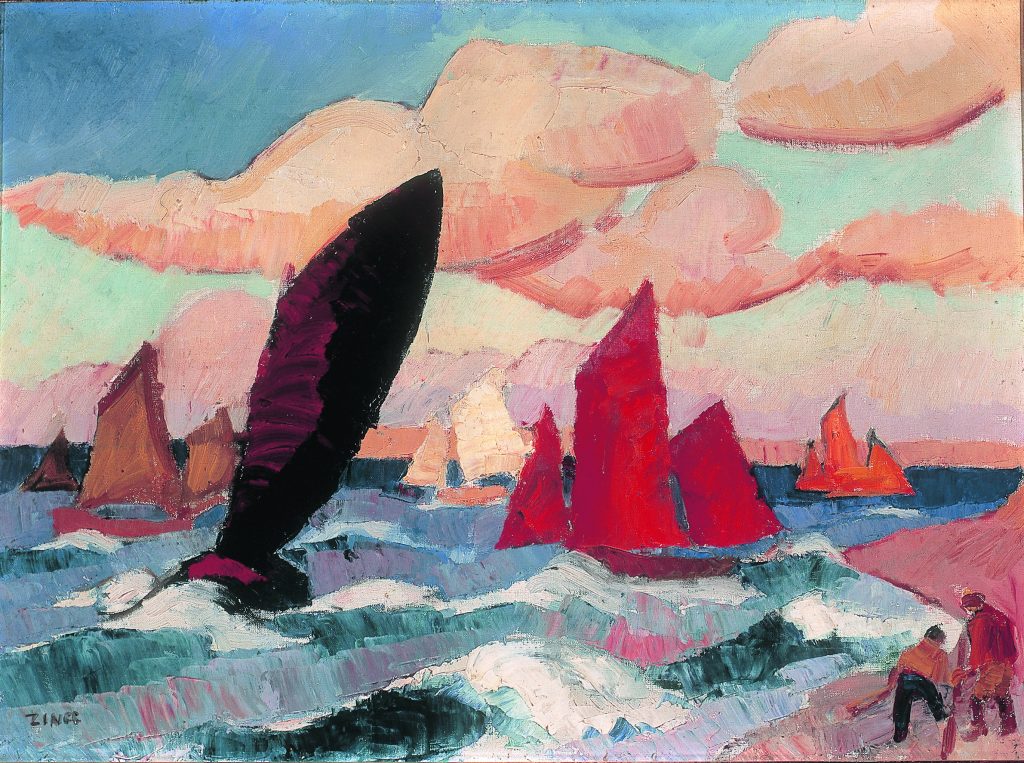 Located on the first floor of the museum and spread over 3 spaces, this collection includes works by prestigious names such as Chagall, Derain, Dufy, Utrillo, Vlaminck, Epstein, Krémègne, Manguin and Zingg.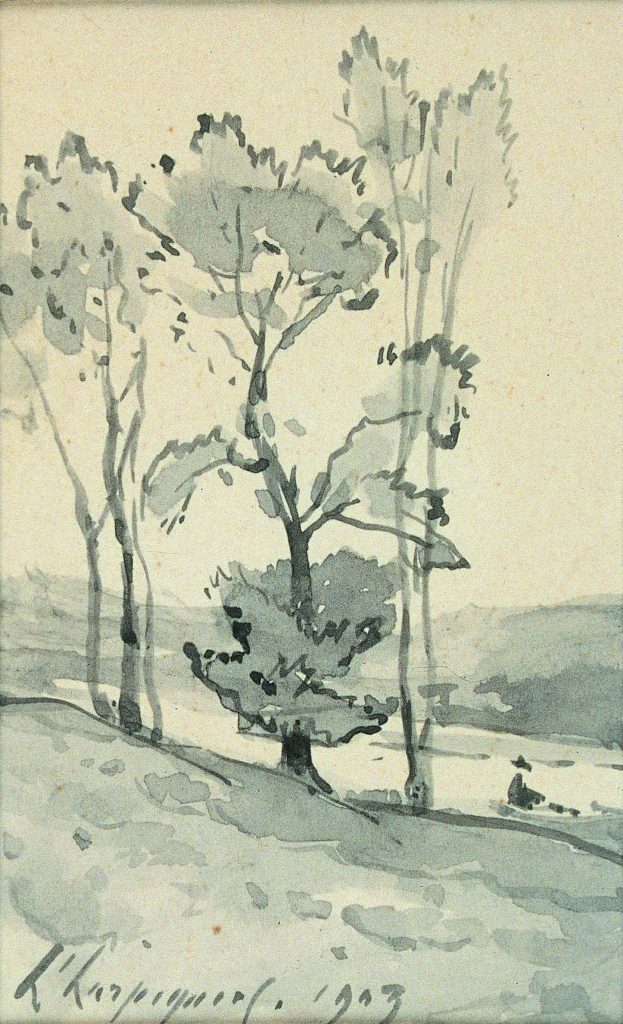 ---
Find all our collections with notices and images on the Mona Lisa database, the portal of the museums of France.
(with the exception of the works of artists who have been deceased for – 70 years)
---
Find all the information about the Emile Loiseau Legacy in:
The n°7 of the Studies and documents of the Museums of the Nièvre: Jean-Michel Roudier and Nicolas Brocq, Le Legs Loiseau, la peinture moderne au Musée de la Loire de Cosne-sur-Loire, Conseil départemental de la Nièvre, Nevers, 2004, 90 p., €15
To be found in our shop.
---
To learn more, find us on our Wikipedia page…