Reflections of earthenware, the Loire for decoration
Presentation of the exhibition:
Earthenware "decorated with the Loire" developed mainly in the second half of the18th century when the golden age of boating was already reached. This new kind of artistic production is a reflection, even a consequence, of the prosperity of river trade and transport. It is also induced by a popularization of the offer. Life around the river became one of the privileged subjects of potters. The scenes depicted are diverse, whether they are activities directly related to the use of the river such as the transport of people and goods, marking, fishing or trades related to its economy: carpenter, washerwoman, cooper, winemaker, rope maker … These decorations adapt to all shapes: plate, salad bowl, beard dish, pitcher or gourd, vase, etc.
Through this exhibition, immerse yourself in the world of art earthenware: its history, its traditional techniques of manufacture and decoration. Finally, explore the life of the Men of the Loire to discover their thoughts or beliefs, and the many activities carried out near the river. A meeting between Loire and earthenware.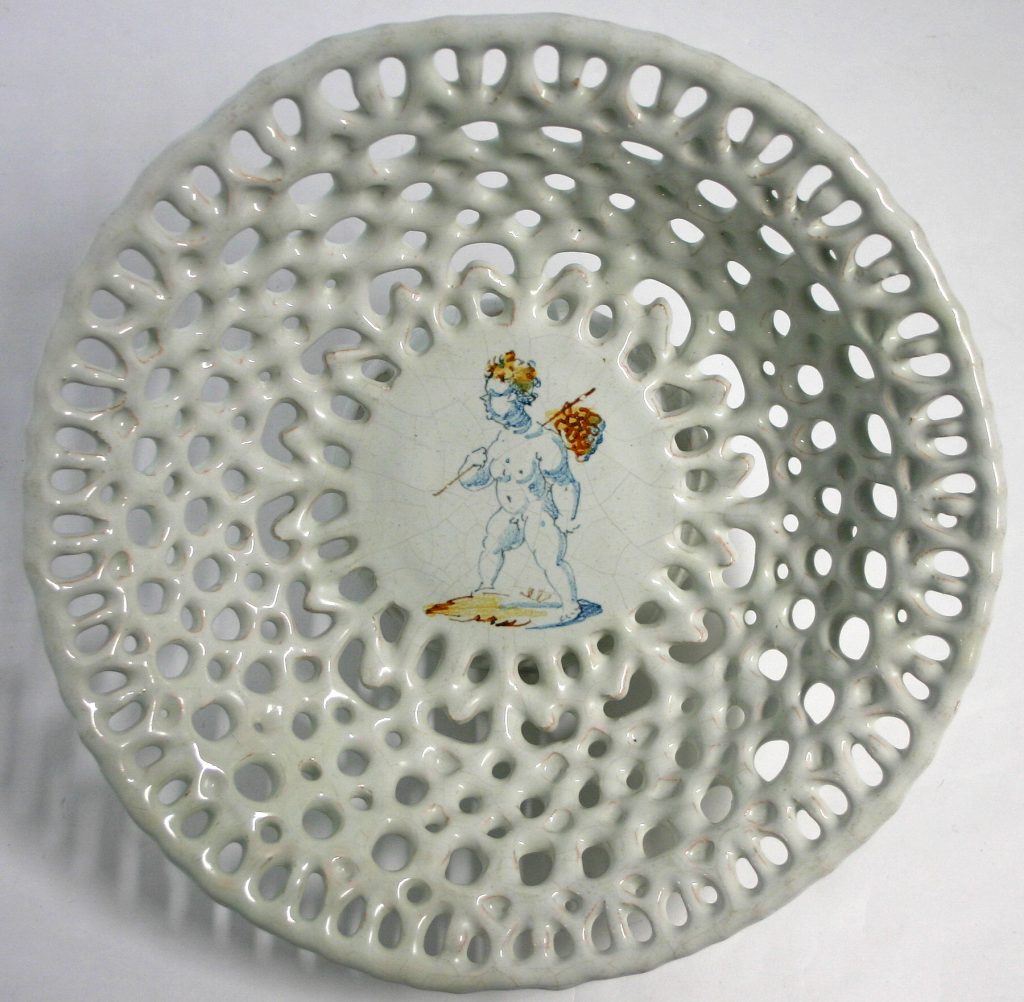 For more information:
---
Mediation arrangements:
Download the free exhibition visit help app for tablet and smartphone before your visit and use it without connection in the rooms: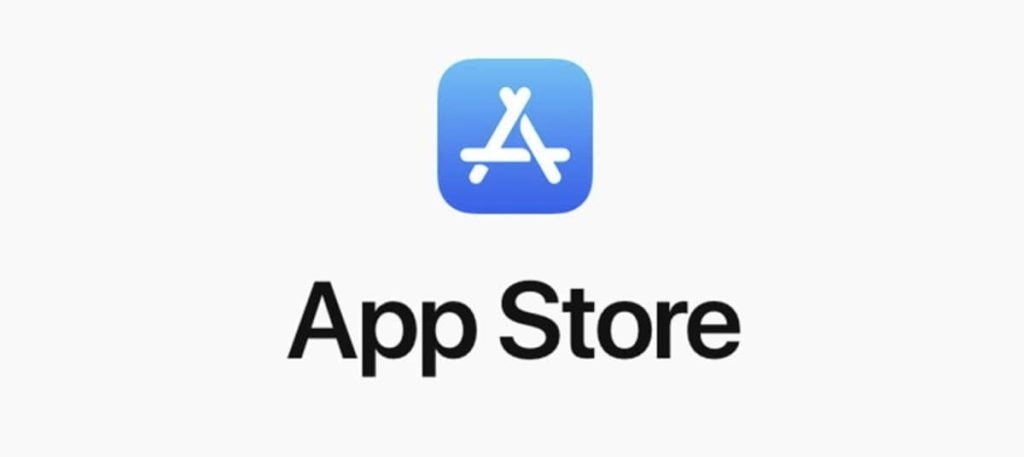 ❶ Download the PegaseLAB app for free
❷ Open the app
❸ Click "+" Add Game
❹ Type the code 6971pnt and let yourself be guided
---
Find the descriptions of a selection of earthenware made in video by the ULIS students of the Claude Tillier College of Cosne-Cours-sur-Loire as part of La Classe l'œuvre on our Youtube channel:
[yotuwp type="playlist" id="PLOoJ-32xfNKkznF9FeLFAuY7RASl3J4bD" ]
---
---
Download below the games of the 7 available errors and print them before your visit (pencils are available in the exhibition rooms):
---
Download below the available coloring pages and print them before your visit (colored pencils are available in the exhibition rooms):
For schoolchildren:
Download below the pedagogical sheet proposing tracks of animations around the exhibition of the kindergarten to the high school:
---
Discover below the questionnaires at the end of the visit :
---
Documentary and educational resources:
Faïences et Loire, by museedecosne
Publications: