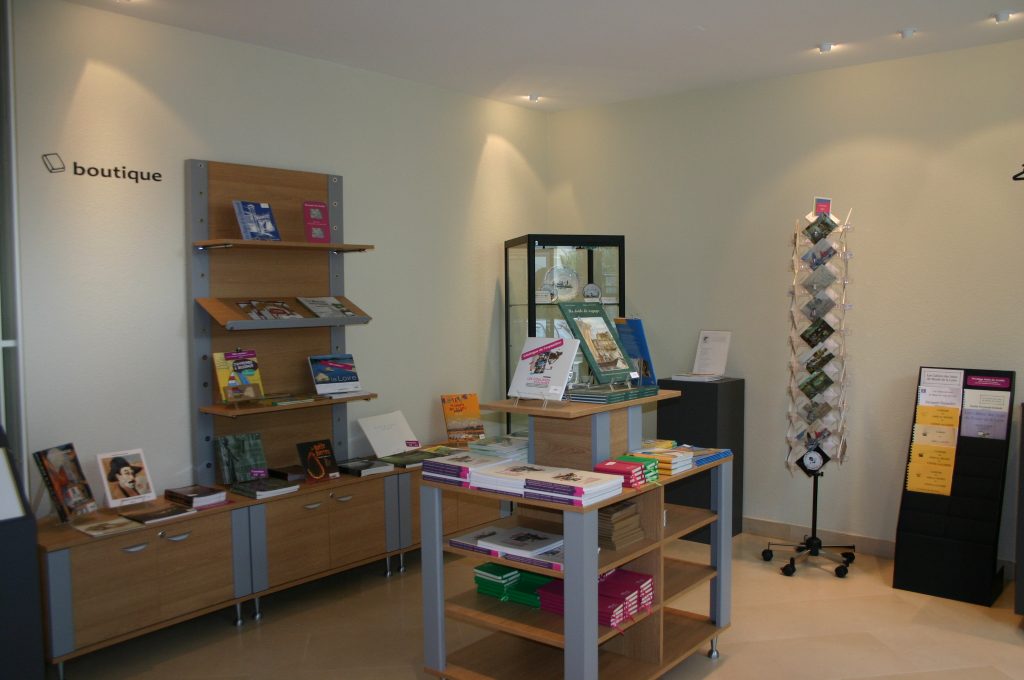 The museum has a shop area. From detailed books on the collections to games for children to the museum's exhibition catalogues , the shop offers items for everyone, on the Loire, the Fine Arts or local history.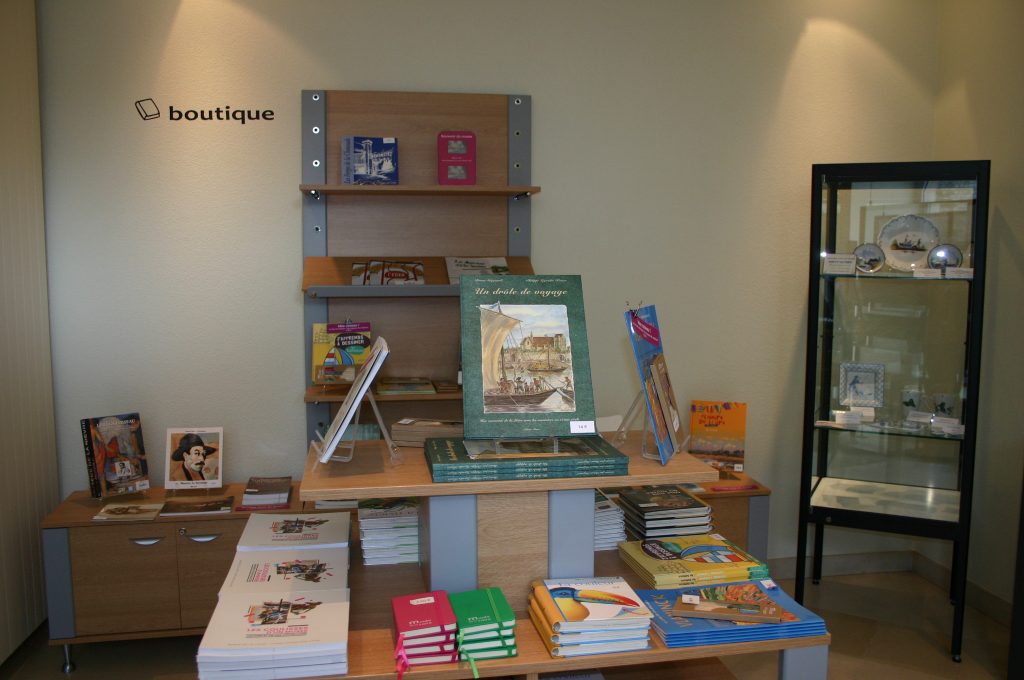 The shop is also an opportunity for visitors to bring back a souvenir of their visit: postcards, earthenware or porcelain dishes, anchor keychains or Ver-Vert parrot, Ver-Vert plush, notebook "Musée de la Loire", colored pencils or pencil "Musée de la Loire", magnets, puzzles,etc …
To discover the products, download the list of products available in the shop:
Accepted payment methods: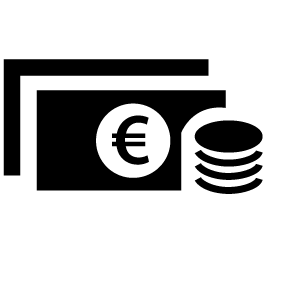 ---
Do not hesitate to order your items by mail:
Loire Museum – Place de la Résistance
58200 COSNE-COURS-SUR-LOIRE
by attaching your payment check to the order of Régie de Recettes du Musée municipal de Cosne/Loire, your articles will be sent to you carriage paid as soon as possible by post (only for books).
---
We are now present on the online store Buy in the Heart of the Loire, come and visit us: