Let yourself be led into the city and the museum to discover unsuspected treasures!
For a weekend, we invite you to discover a theme related to this national event during a guided tour or an exclusive animation at the Loire Museum.
---
This year, the Journées du Patrimoine de Pays et des Moulins take place onSaturday 25 and Sunday 26 June, their theme is: Being and Being Reborn
As in 2021, the Loire Museum is associated with the 24th Journées du Patrimoine de Pays et des Moulins whose theme this year focuses on old buildings rehabilitated, restored and reused.
Saturday and Sunday at 10:30 am
We will then naturally turn to the building that now houses the museum: the former Convent of the Augustinians and Guardhouse, listed as a Historic Monument since 1977.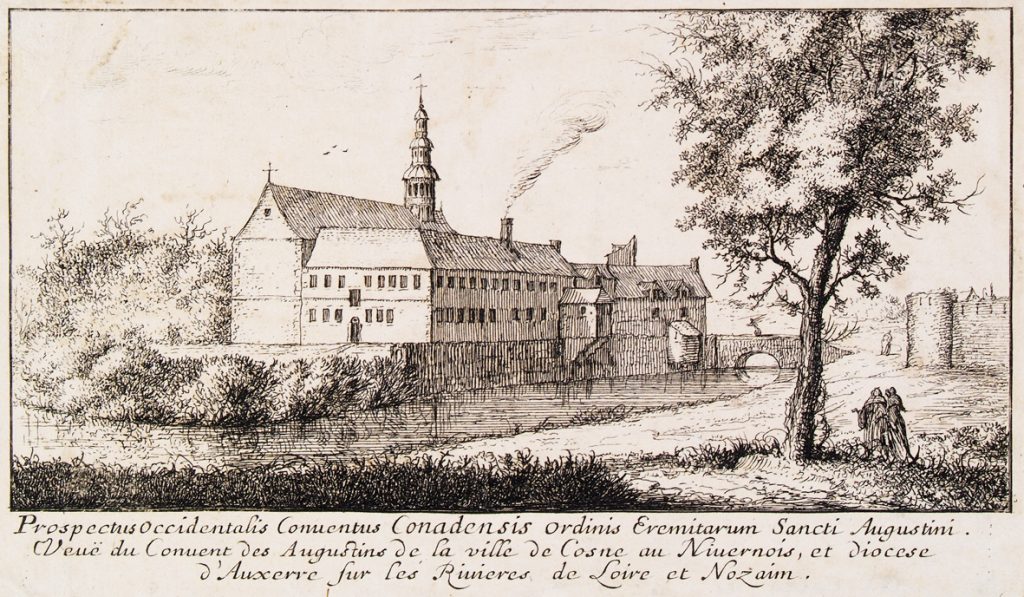 It must be said that this emblematic building of the city corresponds perfectly to the theme chosen this year for these days. If the Augustinians settle here at the beginning of the17th century, the buildings will know several lives and many uses after the departure of the monks at the Revolution and before their rehabilitation and demolitions in the 1980s. Judge instead: in turn GuardHouse, City Hall, Justice of the Peace, Sub-prefecture, presbytery, girls' school, boys' school, college-high school, private apartments, court, ballrooms, theater, Post Office and museum… the places have never ceased to be frequented by all and the story continues! Thus, the gardens of the convent today form the Theme car park, the conventual buildings now house the Loire Museum and the Post Office, the cloister has become Place de la Résistance, the chapel has finally been recently transformed into apartments, theater room and entertainment space for the museum.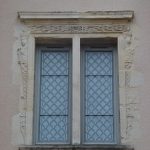 During a guided tour that will be based in particular on original archival documents, you will discover the thousand and one lives, secrets and many remains of the former Augustinian Convent which, because it has been occupied in all eras, has been preserved to the present day.
Free / Reservation required before June 21