Established in 1900 by local scholars, the museum in Cosne-Cours-sur-Loire was initially designed as a cabinet of curiosities, bringing together objects from various origins and eras. Occupying two rooms in the Town Hall, it received numerous legacies, donations and loans from the State and, in 1937, it was moved to the town's former subprefecture.
However, when the adjacent Pont de Loire bridge, was bombed in 1940 the museum was almost completely destroyed. The wife of its curator, Emile Fernand-Dubois, perished in this event and a large proportion of the collections was destroyed, thereby jeopardising the museum's continued existence.
During the 1950s, local personalities, including Louis Giblin, invested in the project to build a new museum dedicated to the river Loire. The plan was to reconstruct the building in its former location because of the war damage. Sadly, this ambitious project never came to fruition due to a lack of funds.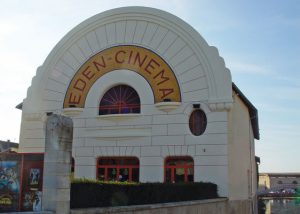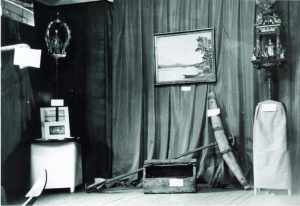 Despite everything, the collections continued to grow in the form of objects related to the river Loire and an exhibition was held at the Eden cinema in 1956, before two new rooms were opened for the museum in 1971 in the former courthouse.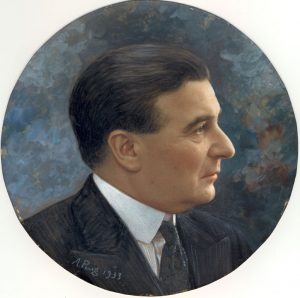 In 1970, an unexpected event completely transformed the museum's identity: the Loiseau legacy. A violinist-cum-collector decided to bequeath his collections of paintings and objets d'art to the town of Cosne before he died, which is how the Musée de la Loire became home to works by Dufy, Vlaminck and Derain, etc…
In the late 1980s, the town council decided to renovate a section of the former Augustinian convent in order to establish the museum there. One section of the buildings was then designated as a historic monument in 1977, while its monumental fireplace was designated as a movable objet d'art in 1957. The museum opened its doors in 1991, since when it has been welcoming visitors to its two permanent collections.