The exceptional collection of modern paintings bequeathed by Emile Loiseau and enriched by means of regular purchases brings together the works of some of the great names from the School of Paris (1910-1925), including Vlaminck, Dufy, Derain and Chagall.
This legacy, which comprises works of contemporary painting, was collected by Emile Loiseau, an enlightened art lover. It comprises over sixty works by approximately thirty artists. The collection provides a historical narrative for the period between 1900 and 1920 of the works of mainly exiled artists who were drawn towards the capital of the arts.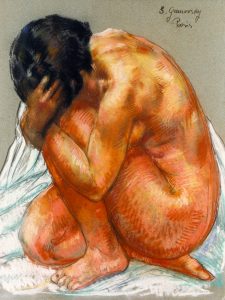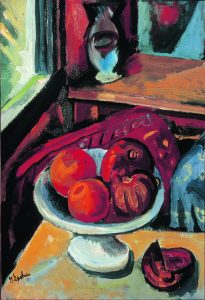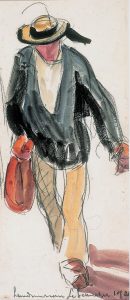 Located on the first floor of the museum and split into three areas, this collection includes the works of prestigious names such as Chagall, Derain, Dufy, Utrillo, Vlaminck, Epstein, Krémègne, Manguin and Zingg.